Alright so let's talk about my favorite PRIME LENS for Macro Photography.
Video-Link: https://youtu.be/yrb6uW7X0gQ
Okay so today I want to talk about lenses a little bit and especially on Instagram I always share all kind of infos about "How to get certain shots" but still people ask me what lens I mostly use to get these nice crispy detail shots of leafs and all kind of other things.
And that's why I want to talk about my favorite Prime lens for macro photography.
So the lens that I'm talking about is the Canon RF 35mm 1,8 Macro. This is actually one of the cheaper lenses that you can buy – for the new RF mount – and you can get one for around 500 dollar so that's actually not that much for such a great prime lens.
● RF 35mm : https://amzn.to/2zUs4xa *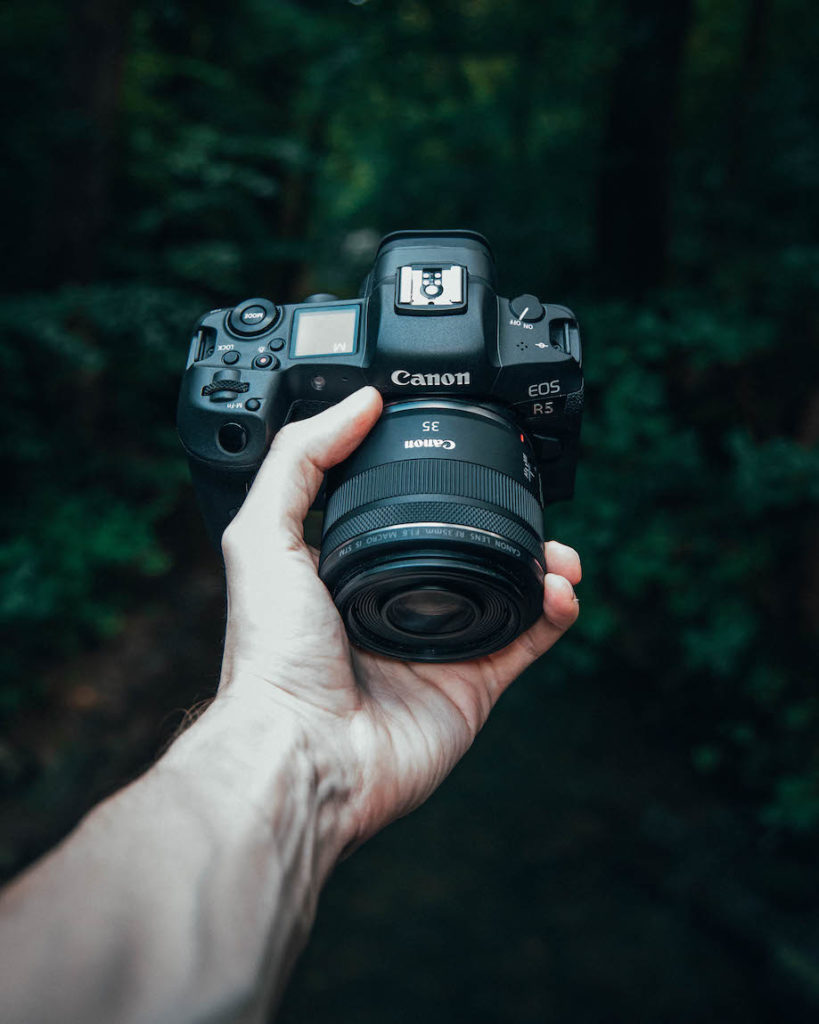 I need to say that in 99.9% I always use this lens whenever I want to take a couple of close ups because it is a macro lens and I can get really close to my key element without having any focusing problems. So especially if you want to take these close ups I highly recommend to actually buy a macro lens because a lens like this one here makes it so much easier to get the shots.
On top this lens is a f1.8 lens so you always have an advantage in low light situations because it let's a ton of light in and on top you can get a crazy good looking bokeh which is always awesome especially if you take macro photos.
Of course in this case you need to care about how much of your key element is actually in focus – if you use f1.8 – but just to have this option is so great especially if you are let's say in a forest for example and you don't have that much light that you can use. In this case f1.8 is so great because you don't have to push your ISO settings a lot.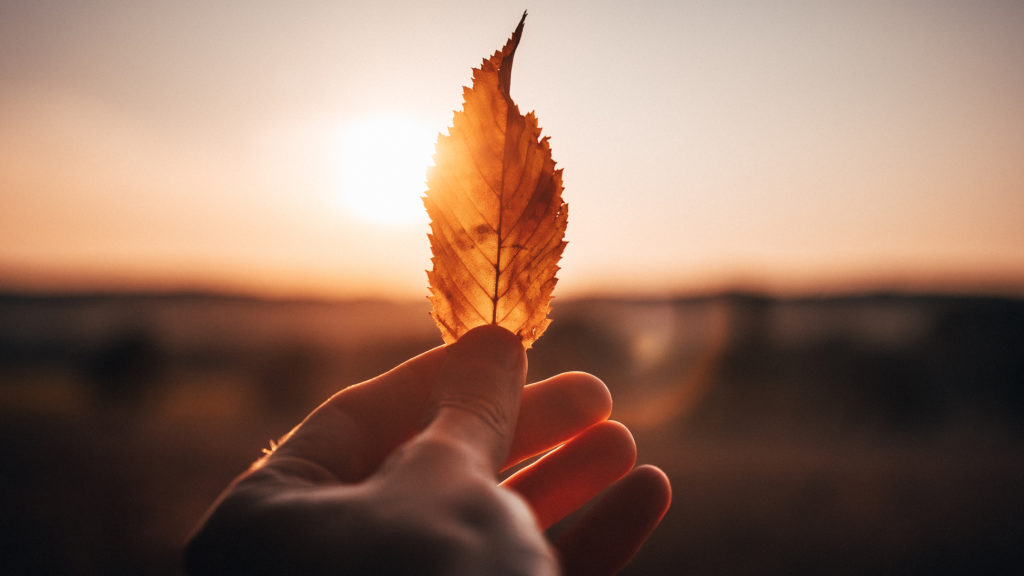 Of course we need to talk about the auto focus. And yes the auto focus is super fast but it's loud. So especially if you need to be really quiet that can be a problem but in all kind of other situations it's just great. I never had any problems to get the shot.
And I know this BLOG-Post is about photography but let's quickly talk about video. Currently I always use the Rf 35mm 1.8 to record my videos. But now you'll say "Wait, if the auto focus is loud you will have issues if you want to record audio!"
And here I can say: No. The Auto-Focus motor actually slows down a little bit so you won't have any problems to record audio and in my opinion the auto focus is still awesome and fast. I already used this lens for a lot of video projects so it's not a problem to record stunning videos with this lens.
Another reason why I really like the 35mm 1.8 is that it's small and light. So especially if you travel a lot you actually won't notice this lens in your bag pack or while taking some photos and thats a huge advantage.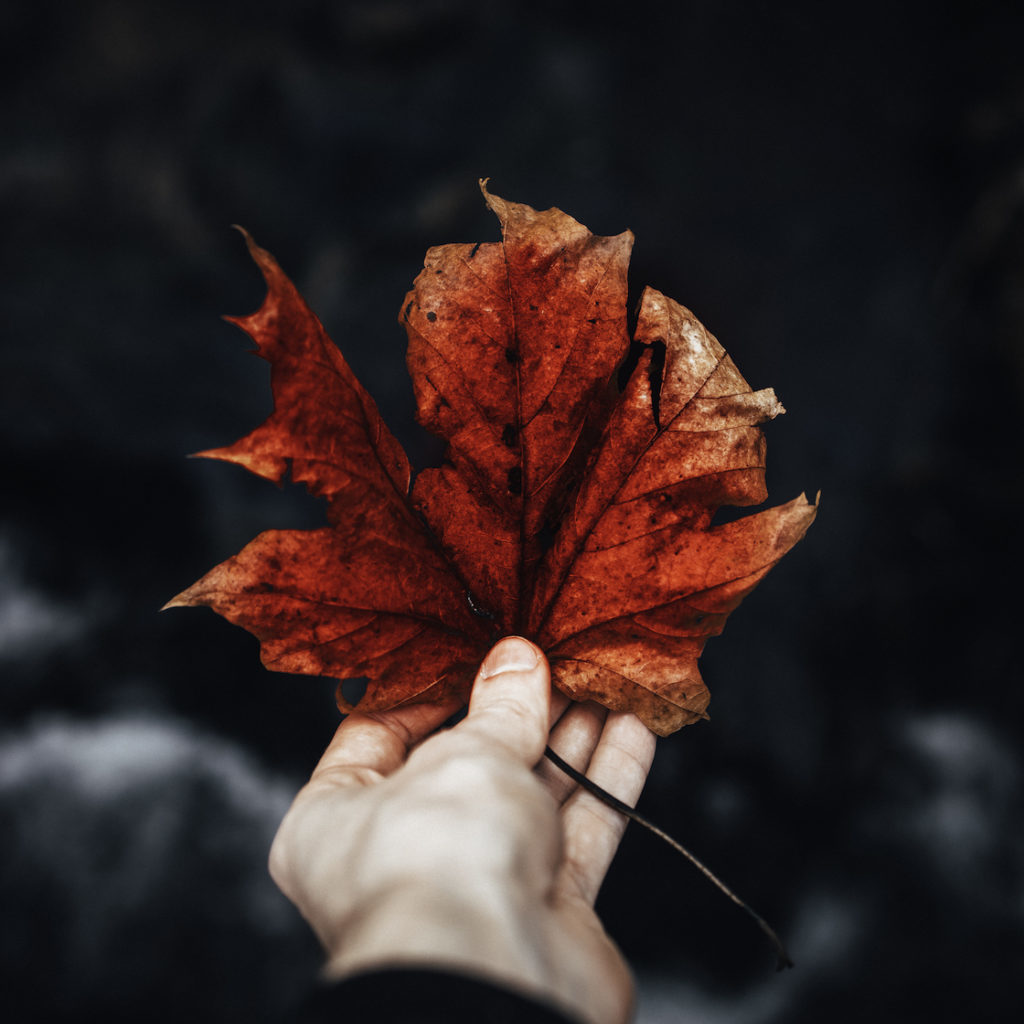 But what's about the image quality. Well the image quality is just amazing. I already had a lot of photography sessions with this lens and the image quality was always top notch. I'll link my latest POV session so if you are interested in that definitely check that out. But if we take a look at a couple of results you'll see that it's absolutely worth it. And don't forget here we are talking about an entry level lens for the Rf mount. I mean sure 500 dollar is a lot of money but compared to some other Rf lenses that is super cheap. And on top the 35mm offers IS so especially in combination with the IBIS of the R5 for example it's just awesome.
But yeah to wrap it up here really quickly: If you are looking for a macro lens that can actually capture super sharp photos of all these details even in low light situations, that is ultralight, small and not that expensive then you should check out the RF 35mm 1.8. In my opinion you can't go wrong with this small lens because it's actually such a great lens for macro photography.
● RF 35mm : https://amzn.to/2zUs4xa *
Stay Frosty!
——————
Our Presets, LUTs & Templates: https://shop.digitalabsorption.de/
E-Mail: info@digitalabsorption.de
➥ Subscribe On YouTube ⇢ https://bit.ly/2Bn7aaq
➥ Follow me on Instagram: https://bit.ly/2S6tws1
➥ Follow me on Twitter: https://twitter.com/DigitalAbsorpTV

Gear:
● My Main Camera : https://amzn.to/30sGZMD *
● My Second Camera : https://amzn.to/2Ljw7bv *
● Perfect Camera To Get Started : https://amzn.to/2UgcXrj *
● Microphone 1: https://amzn.to/2ZDPUYg *
● Microphone 2: https://amzn.to/2ZEVFoO *
● Microphone 3: https://amzn.to/2zw1gTF *
● Interface: https://amzn.to/2NJN8yv *
● Monitor: https://amzn.to/2NMcjkd *
● Headphone: https://amzn.to/2UhPGFd *
● Softbox: https://amzn.to/2L7O26m *
● Cheap Smartphone Tripod: https://amzn.to/2MMfSXT *
● Cheap DSLR Tripod: https://amzn.to/2HxuciM *
● Drone : https://amzn.to/2NHWv1C *
● GoPro Hero 7 Black : https://amzn.to/3eZ6oT9 *
● GoPro Chesty : https://amzn.to/2AfcJuL *
● RF 35mm : https://amzn.to/2zUs4xa *
● RF 24-105mm : https://amzn.to/2PPFCoA *
● EF 50mm : https://amzn.to/34mUOg9 *
● EF 18-55mm : https://amzn.to/2UI2wgx *
● EF 10-18mm : https://amzn.to/2POPFKw *
● Tamron 70-300mm : https://amzn.to/34wudxl *
● Additional Music : https://artlist.io/Bjoern-1377240 *

*Affiliate-Link Disclaimer: Some of these links are affiliate links where I'll earn a small commission if you make a purchase at no additional cost to you.